We'll be back!
We are taking a little break to celebrate and reflect on what a beautiful year we have had. Alex & Ant will be back 13.12.2023. All orders will be sent 14 December upgraded to express post.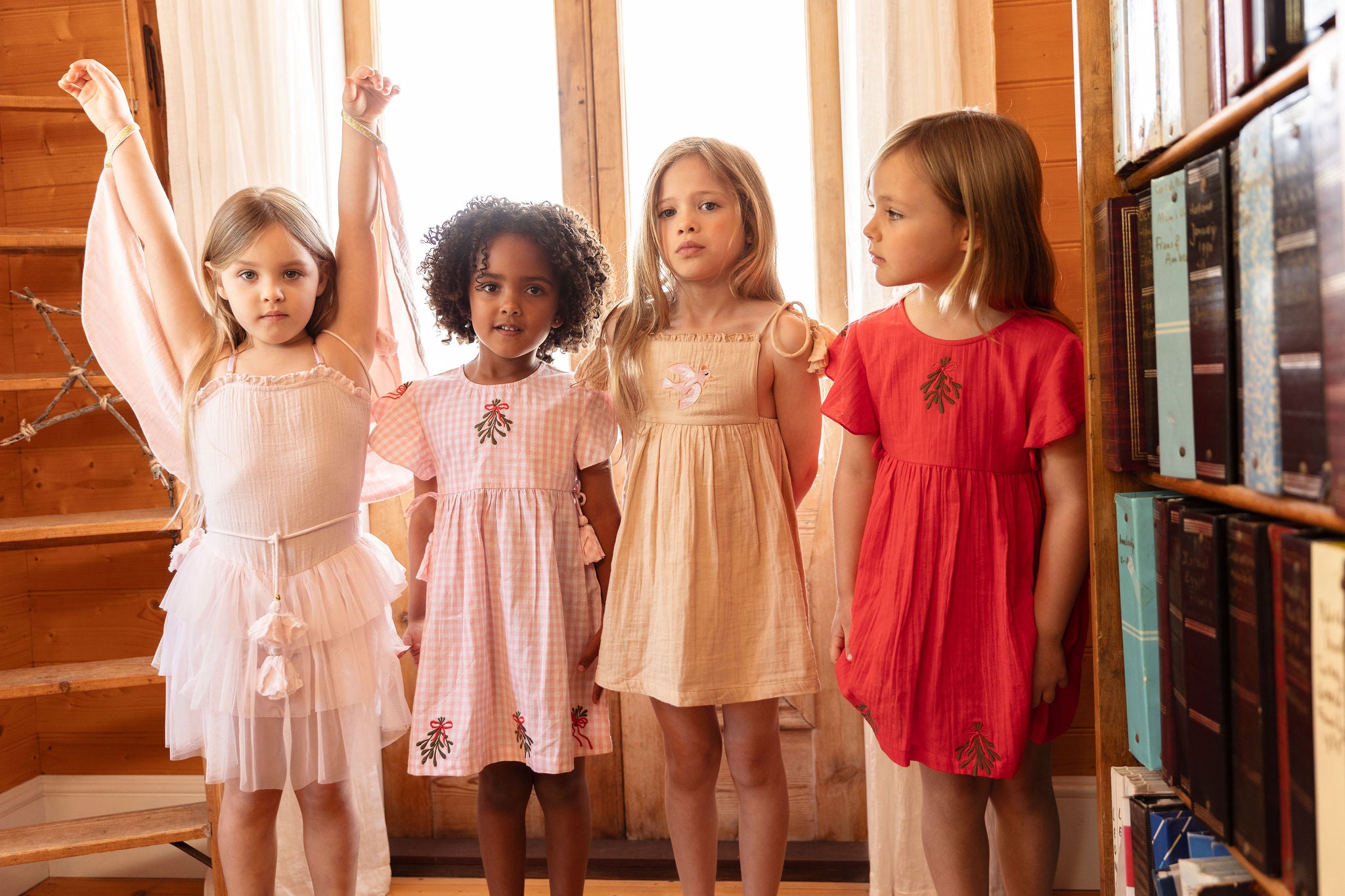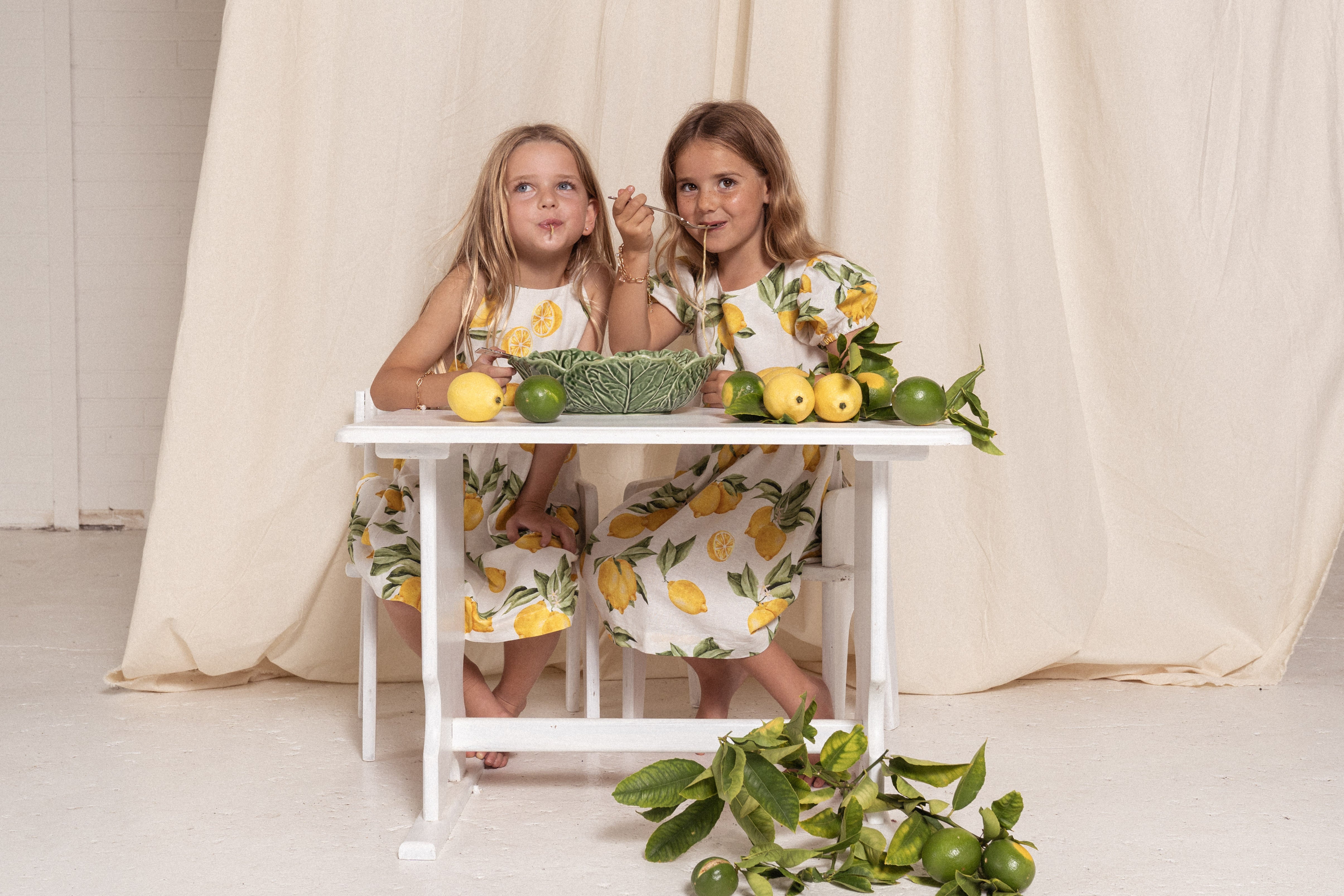 Join Our Family
sign up to receive our love letters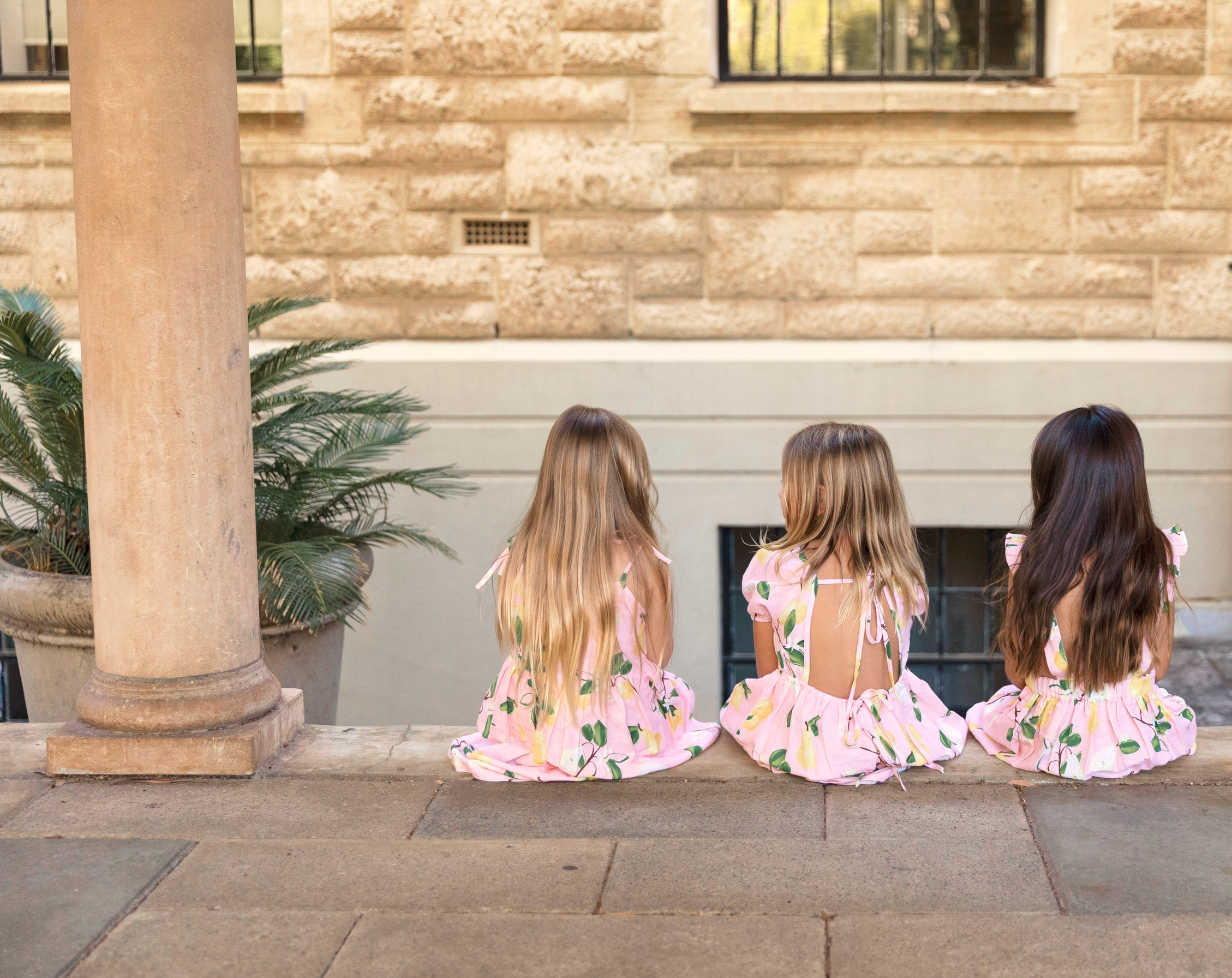 Slow Fashion
We believe now is the time to start shopping more consciously. We are a brand that is focused on the future of our planet. Everyday we strive to make better choices and inspire others that small changes have a big impact.
Alex & Ant supports sustainable practices such chemical free manufacturing, ethical fabric sourcing and fair-trade work environments.
We are committed to continuing our sustainability journey moving towards less impact on Mother Nature with sustainable design and manufacturing processes. It's empowering to be part of the drive to change our thinking with sustainability at the forefront of our thoughts.